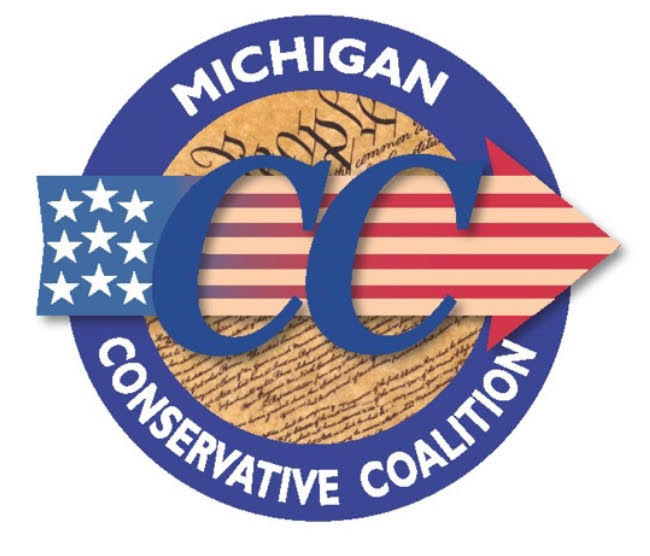 Dear Patriot,
Last May in Troy, the Michigan Conservative Coalition hosted an evening with Catherine Engelbrecht and Gregg Philips from True the Vote. It was a sobering and informative night. They described their research which led to the shocking movie "2,000 Mules" clearly showing ballot trafficking at drop boxes in the 2020 presidential election.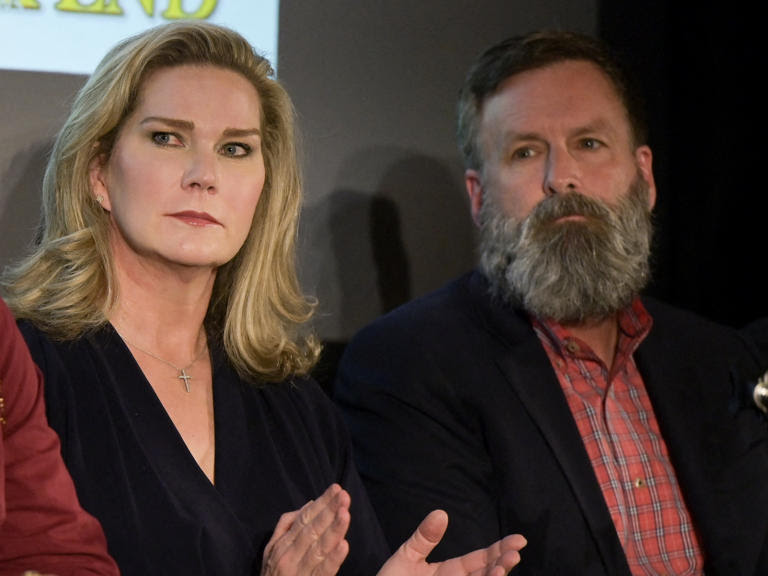 As the result of a defamation lawsuit brought against Catherine and Gregg by Konnech, on Monday, October 31, Catherine and Gregg were arrested by U.S. Marshals in Texas for not disclosing their confidential source of information leading to the discovery of 1.8 million poll workers information on servers in China! Konnech is an Okemos, Michigan based company which created PollChief election software used by thousands of entities in the United States including Detroit (contract recently terminated) and Los Angeles.
On October 4, Michigan police arrested Eugene Yu, the CEO of Konnech, on suspicion of stealing data of hundreds of Los Angeles County poll workers. He was arraigned in L.A. and awaits further hearings. Konnech has quickly become the center of legal actions regarding the theft of poll worker personal information and other election irregularities that are likely tied to Chinese Communist Party!
Catherine and Gregg are American heroes standing for truth in their investigation into the 2020 elections and for what they have uncovered regarding Konnech. As of this writing they are both still in jail with Gregg having been moved to an undisclosed location.
MCC is proud of its partnership with Catherine and Gregg and they need our financial help and need it NOW.  Their legal expenses are climbing by the minute.
Thanks for all you do!
Michigan Conservative Coalition
500 N. Pontiac Trail, Walled Lake, MI 48390
616-987-1124  MIConservativeCoalition@gmail.com